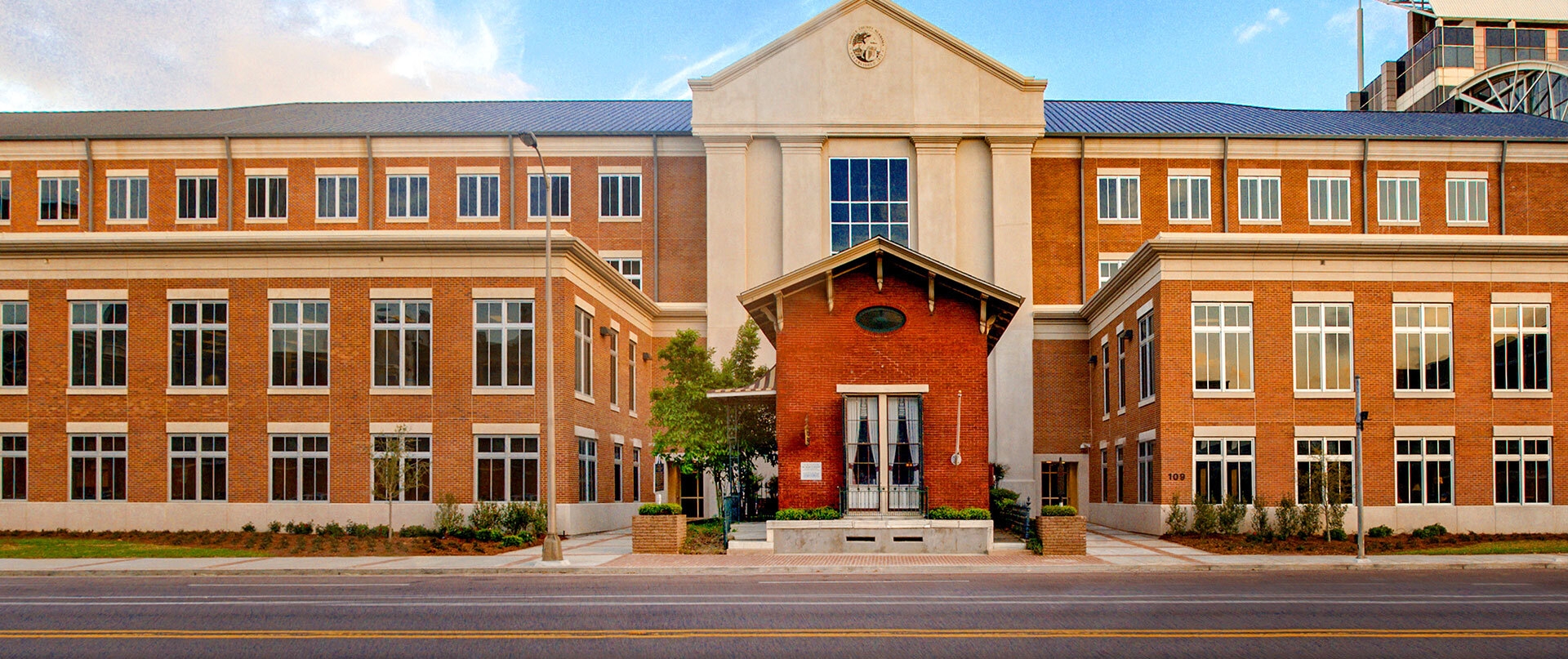 WELCOME
Welcome to the Mobile County Probate Court's website. This site has been developed to assist the citizens of Mobile County and other interested parties with matters that come within the Court's areas of responsibility.
Employee Spotlight
Service Anniversaries - June 2023
June 1st, 2023
Congratulations to the following Probate Court employees for their many years of service:Pam Tisdale - 29 years Derrick Hearn - 5 years...
Continue reading
Employee of the Month - May 2023
May 1st, 2023
Congratulations Dawn Flowers, you are our Employee of the Month for May 2023!...
Continue reading
Notices